Join us at our 2021 Holiday Luncheon and General Meeting
RSVP by December 1. [ reserve and select your lunch entree here ]
Join your fellow Society members at the Lomas Santa Fe Country Club.
Vote on new bylaws changes to accommodate our electronic age.
Fixed-price lunch, music by Steve and Christie Horne, 'My History' booth.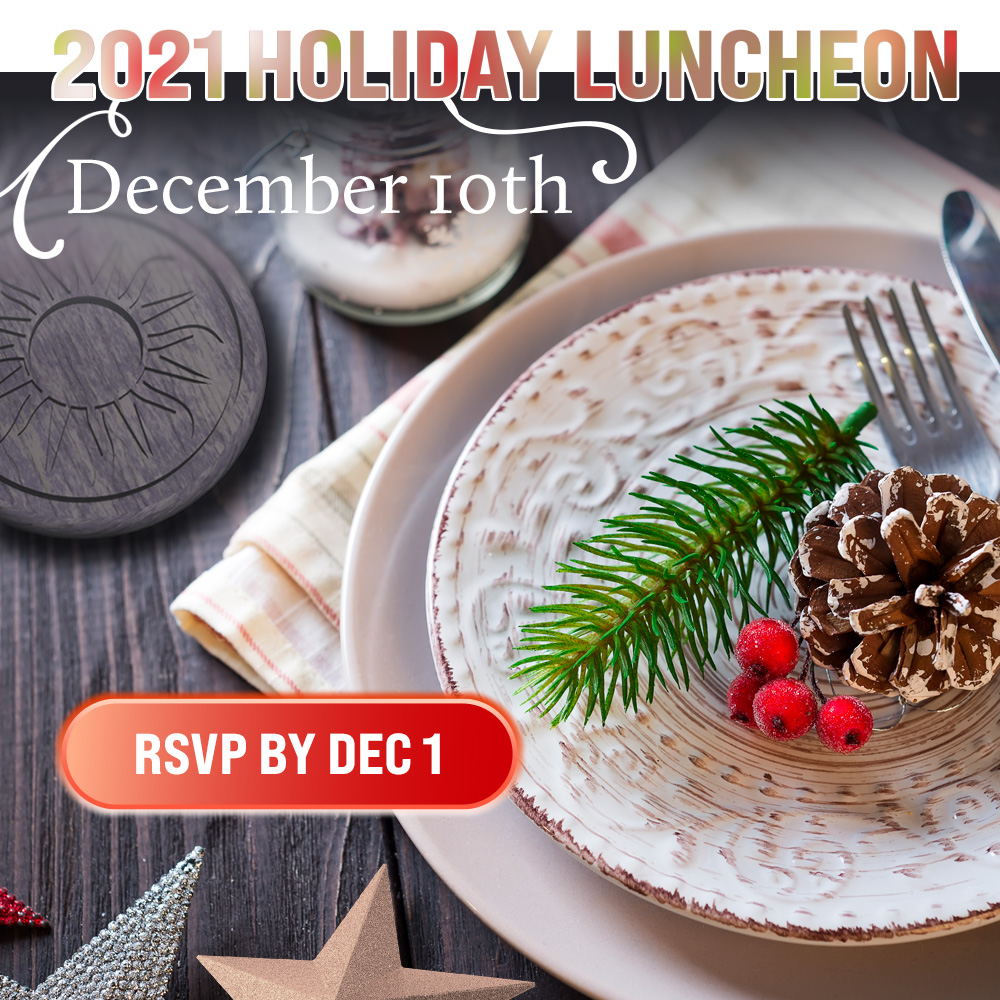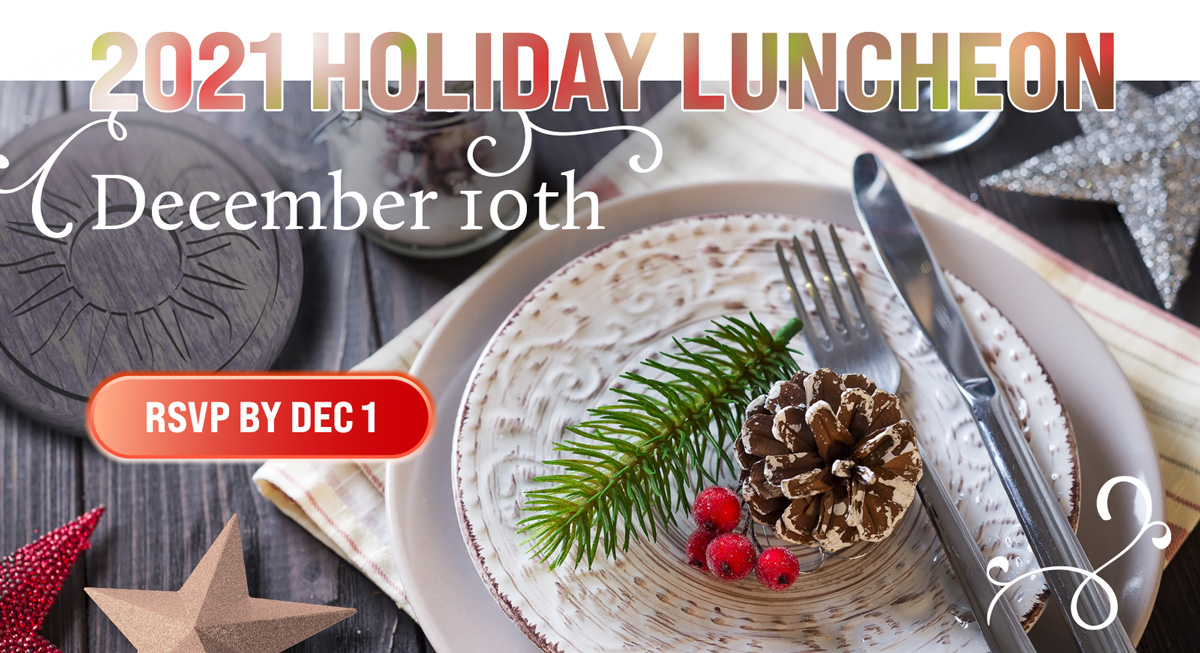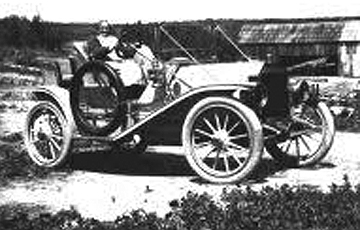 Our History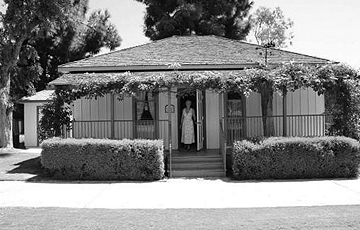 Heritage Museum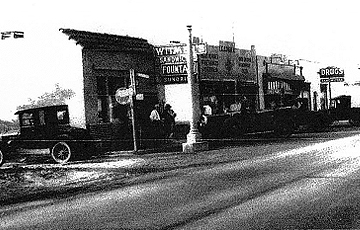 Historical Places